Homegrown, Handmade, and Vintage
The Tarboro Market creates a space to share passions with like-minded makers, growers, and vintage collectors. By catering to local needs and demand, it helps promote the creative economy within Tarboro and Edgecombe County. Our focus is to foster artisans and creative entrepreneurs. Our goal is to also engage the community in fresh, local food and health, active living. Stay in touch on Facebook and Instagram.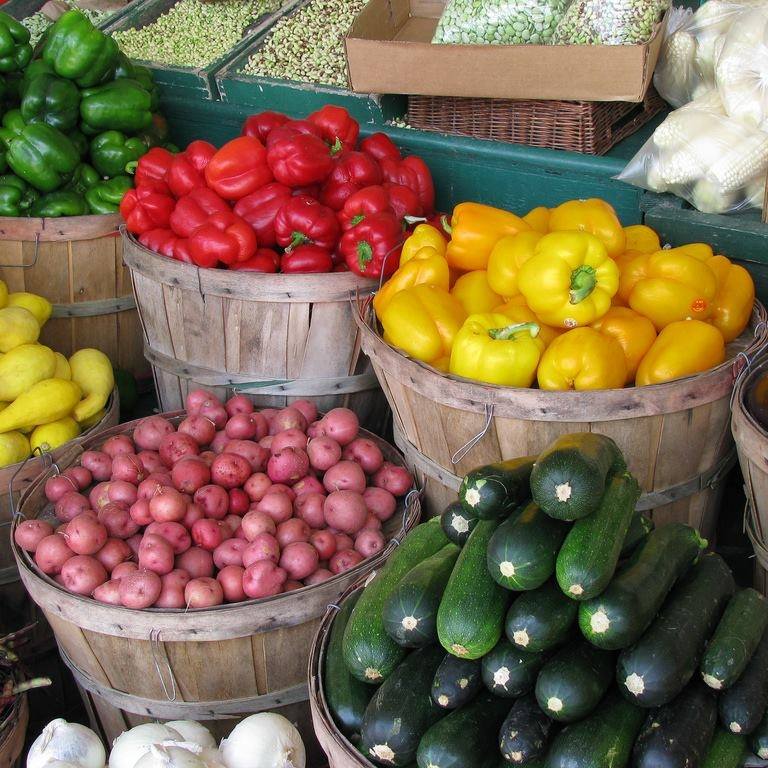 April through the end of October
10 a.m. to 2 p.m. rain or shine
526 N. Main St.
Tarboro, North Carolina 27886
We are always accepting new homegrown, handmade, and vintage vendors at the Tarboro Market! Click below to learn more about our vendor requirements and fill out an an application.
The Tarboro Market commences at 10 a.m. every first and third Saturday April through October and typically lasts until 2 p.m.
We also hold special holiday markets at different locations around Christmas and Valentine's Day.
Keep checking back for any new events!